Machine translation by Google Translate (no editing) –
Mother's Day is always very special. Even in ancient Greece and Rome, celebrations were already taking place honoring mothers. Not those of rulers, fighters or anyone else, but the mothers of deities, which was the creed at the time.
Mother's Day, as we know it today in Canada, Brazil and Portugal, began only in the 20th century, in the state of Virginia, USA.
A BBC News Brasil article, by Vibeke Venema, indicates that the origin of Mother's Day can be attributed to the North American Anna Jarvis, in homage to her own mother, Ann, who went through the pain of losing ten children due to childhood illnesses. In the midst of so much suffering, Ann became a social activist, actively helping other mothers in her Virginia community.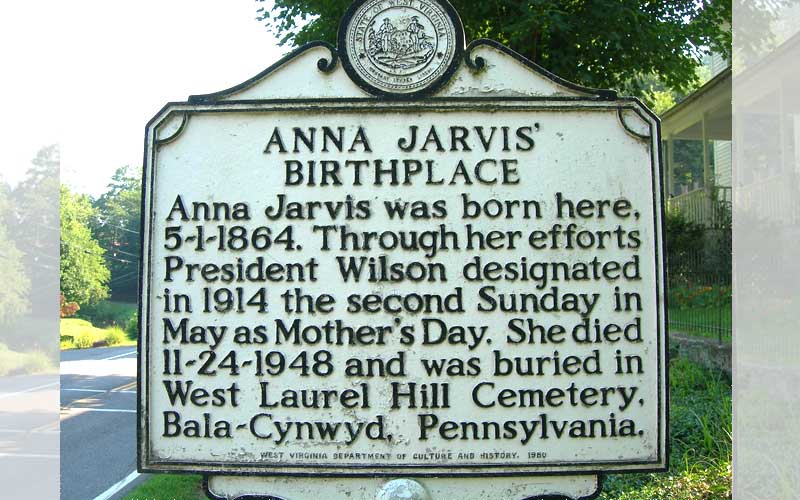 After Ann's passing, her daughter Anna Jarvis started a campaign to create a day especially dedicated to her mother. The popularity of the celebration began to expand, gaining national dimension. So, in 1914, President Woodrow Wilson signed a proclamation designating the second Sunday in May as Mother's Day in the USA.
The holiday quickly became popular and was adopted by many countries. A big factor in the success of the date was its commercial appeal. Even though Anna didn't want the day to be commercial, it happened. Industries such as the floral, greeting card and candy industries deserve some of the credit for promoting the day, says Antolini, a professor at West Virginia Wesleyan College.
But not everyone celebrates Mother's Day on the same date, due to their own traditions and cultures. Canada, Brazil and the United States, for example, celebrate Mother's Day on the second Sunday in May. In Portugal, Mother's Day is celebrated on the first Sunday of May. Although there are differences in dates, they are all celebrated in a similar way.
They are important family gatherings, with mothers receiving all the attention, in addition to flowers, chocolates and affectionate messages.
Advertisement